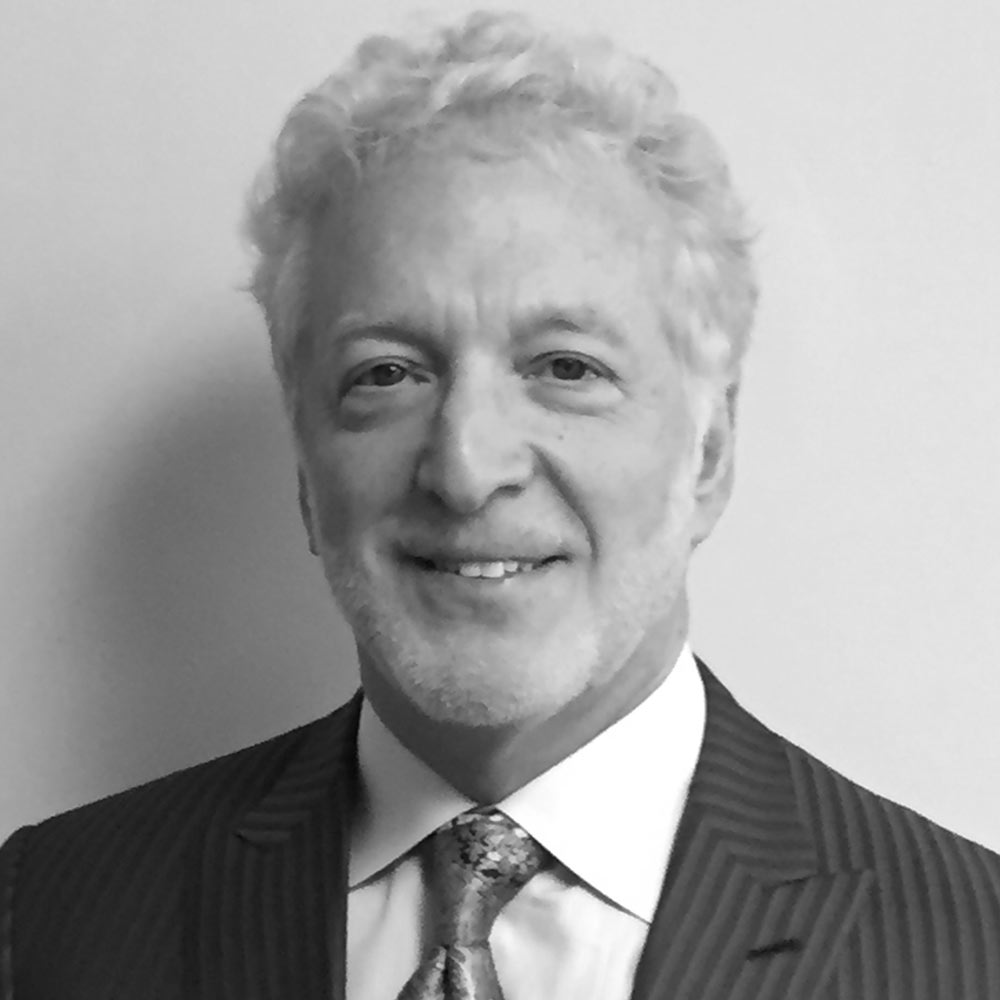 Phillip Downs, Ph.D.
Senior Partner
Dr. Downs received his training in market research and opinion surveys while completing his Ph.D. at the University of North Carolina at Chapel Hill (1976). Since then, Dr. Downs has taught market research at the College of William & Mary and at Florida State University. He has received many awards including:
American Marketing Association Teaching Award
The Florida and Tallahassee Societies of Association Executives (FSAE and TSAE) Member of the Year
Southern Marketing Association's Steven J. Shaw Award (Best Research Project)
Market Research Track Award (Best Research Methodology)
Florida State University Outstanding Teaching Award
The Panhellenic Council Teaching Award
He is a retired Professor of Marketing at Florida State University and has over 35 articles published in research publications. He was selected by the American Society of Association Executives (ASAE) as a faculty member for their Management Program.
As a founding partner of Downs & St. Germain Research, Dr. Downs has:
Directed over 800 market research projects
Published over a dozen market research articles in trade publications
Presented over 300 presentations to corporate and non-profit clients
Authored over 500 research reports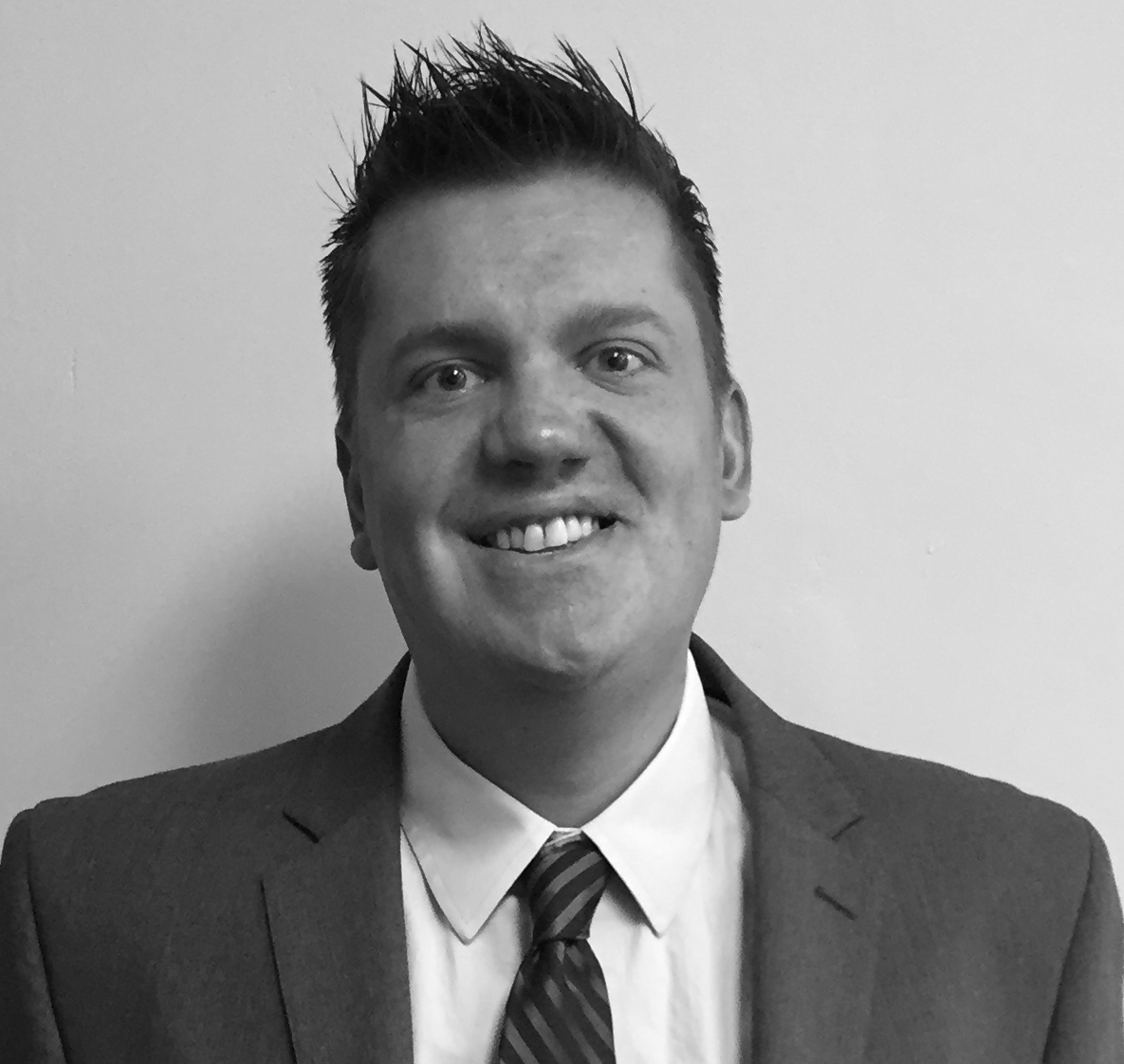 Joseph St. Germain, Ph.D.
President/Partner
Joseph graduated with honors from the University of Minnesota – Duluth with a Bachelor of Applied Science in Psychology (2002) and received his Master of Science (2005) and Ph.D. (2009) in Educational Psychology from Florida State University.
Joseph joined the firm in 2007, then called Kerr & Downs Research, and is now President/Partner. Throughout his tenure, Joseph has been involved with all stages of the research process. He specializes in multivariate statistical techniques, such as structural equation modeling and conjoint analysis, which take survey data and translate it into easy to understand models that predict attitudes and behavior.
Joseph currently serves on the Board of Directors for The Shelter, is a member of the Tallahassee Sunset Rotary and Leadership Tallahassee – Class 32, and is the Marketing Director of the Tallahassee Chapter of the Mediocre Golf Association (MGA).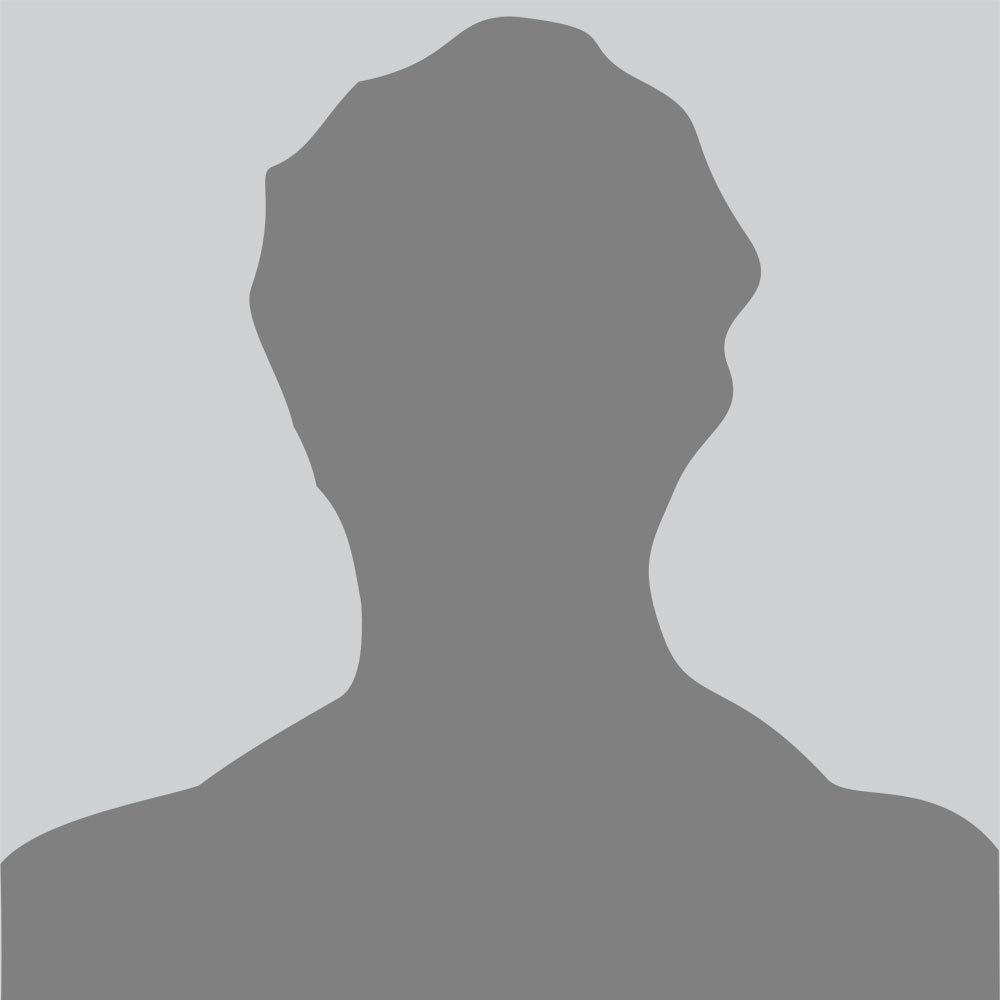 Roger Formisano, Ph.D.
Partner
Dr. Formisano received his training in market research and opinion surveys while completing his Ph.D. at the University of North Carolina at Chapel Hill (1976). Since then Dr. Formisano has taught risk management and insurance at the University of Wisconsin-Madison. He has received many awards including:
Direct responsibility for development of new-to-market 'United 24' design, marketing, and delivery. Innovative product combining workers compensation, disability management and coverage, employee assistance plan, and HMO coverage
Led the turnaround in Compcare Health Services Corporation
Founded, led and managed Meridian Resource Corporation
Chaired Joint Venture Board of Valley Health Plan (HMO with Mayo Health Systems)
Valley was consistently rated at the top of customer satisfaction surveys while operating at a very low expense ratio
For the six years prior to joining the firm in 1992, provided strategic consultation to CEO on product expansion, regionalization, organizational design, pricing, and management reporting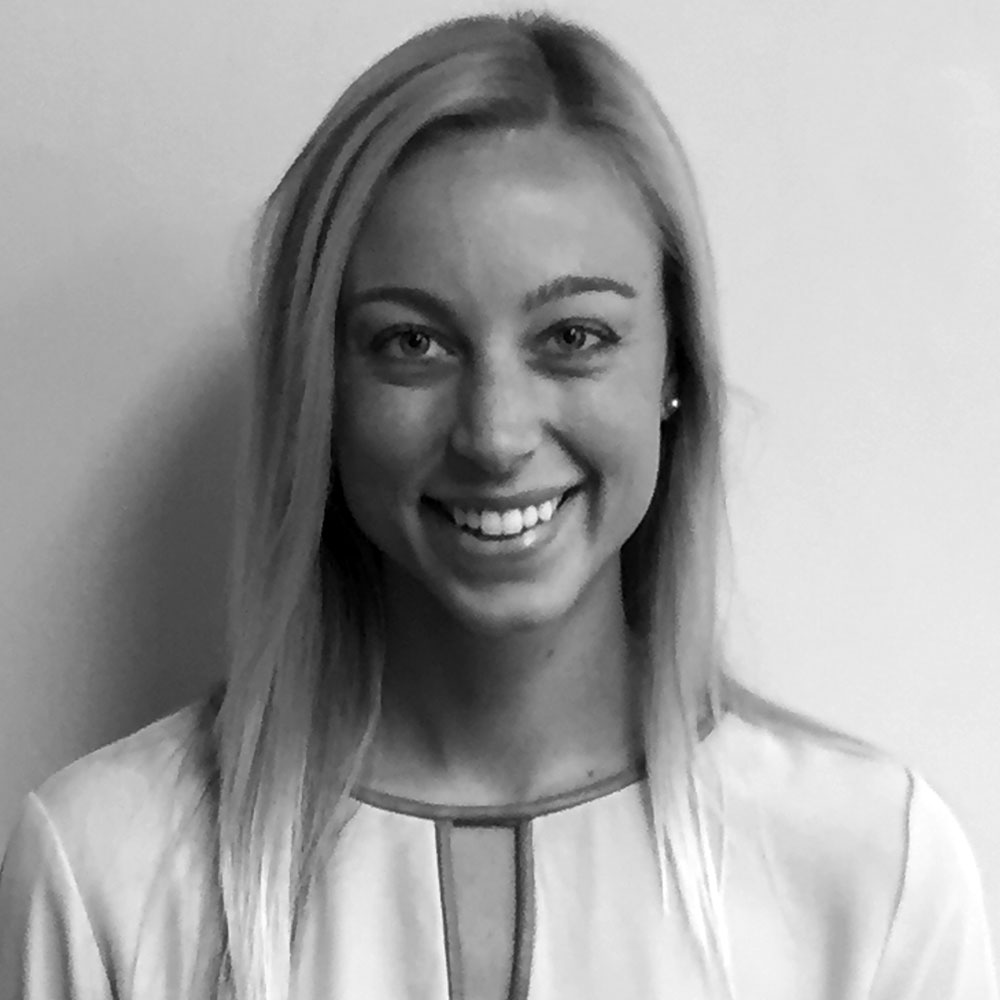 Rachael Powell
Project Director
Rachael is the most recent addition to Downs & St. Germain Research. Born and raised in Georgia, Rachael graduated magna cum laude with a Bachelor of Arts in Journalism from the University of Georgia in May 2014. She received her Bachelor's degree in Public Relations. As Project Director, Rachael organizes the data collection process and assists in the development of questionnaires, surveys, analysis and reports.