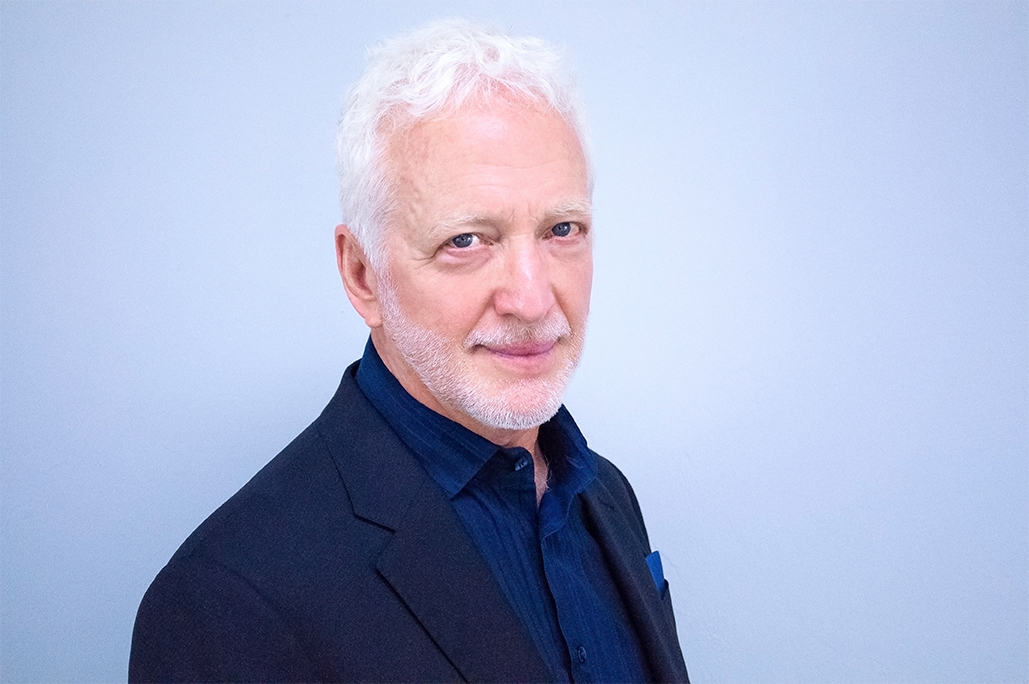 MORE ABOUT PHILLIP DOWNS
Dr. Downs received his training in market research and opinion surveys while completing his Ph.D. at the University of North Carolina at Chapel Hill (1976). Since then, Dr. Downs has taught market research at the College of William & Mary and at Florida State University. He has received many awards including:
American Marketing Association Teaching Award
The Florida and Tallahassee Societies of Association Executives (FSAE and TSAE) Member of the Year
Southern Marketing Association's Steven J. Shaw Award (Best Research Project)
Market Research Track Award (Best Research Methodology)
Florida State University Outstanding Teaching Award
The Panhellenic Council Teaching Award
He is a retired Professor of Marketing at Florida State University and has over 35 articles published in research publications. He was selected by the American Society of Association Executives (ASAE) as a faculty member for their Management Program.
As a founding partner of Downs & St. Germain Research, Dr. Downs has:
Directed over 1,000 market research projects
Published over a dozen market research articles in trade publications
Presented over 600 presentations to corporate and non-profit clients
Authored over 1,200 research reports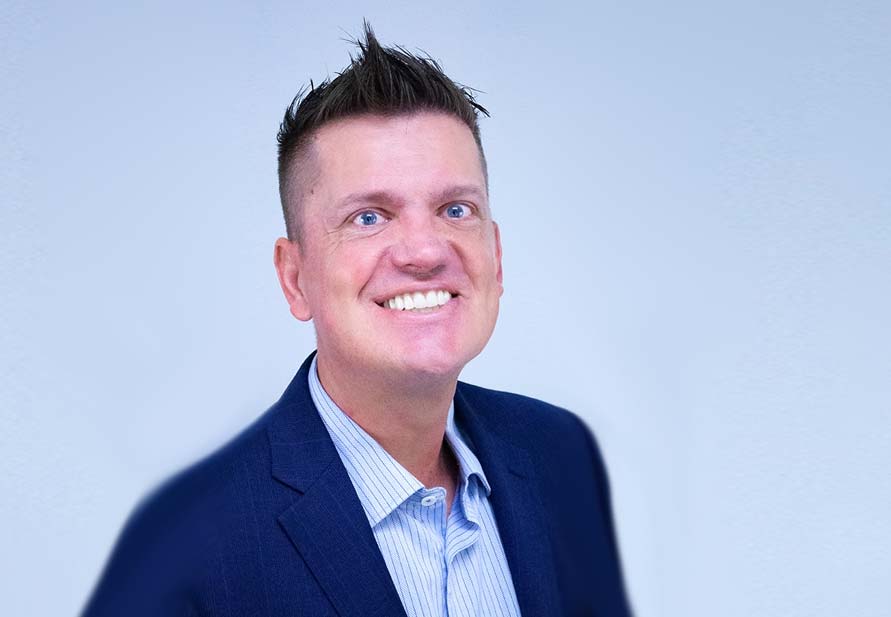 MORE ABOUT JOSEPH ST. GERMAIN
Joseph graduated with honors from the University of Minnesota – Duluth with a Bachelor of Applied Science in Psychology (2002) and received his Master of Science (2005) and Ph.D. (2009) in Educational Psychology from Florida State University.
Joseph joined the firm in 2007, then called Kerr & Downs Research, and is now President/Partner. Throughout his tenure, Joseph has been involved with all stages of the research process. He specializes in moderating focus groups and multivariate statistical techniques, such as structural equation modeling and conjoint analysis, which take survey data and translate it into easy to understand models that predict attitudes and behavior.
Joseph is a former professor at Flagler College – Tallahassee campus, a member of Leadership Tallahassee – Class 32, and is the Marketing Director of the Tallahassee Chapter of the Mediocre Golf Association (MGA).
Outside of the office, Joseph loves to golf, is a classically trained gamer, and you can occasionally hear him discussing fantasy football on the air. Joseph resides with his wife, Shanna, and two pets, Jimmer and Kemba.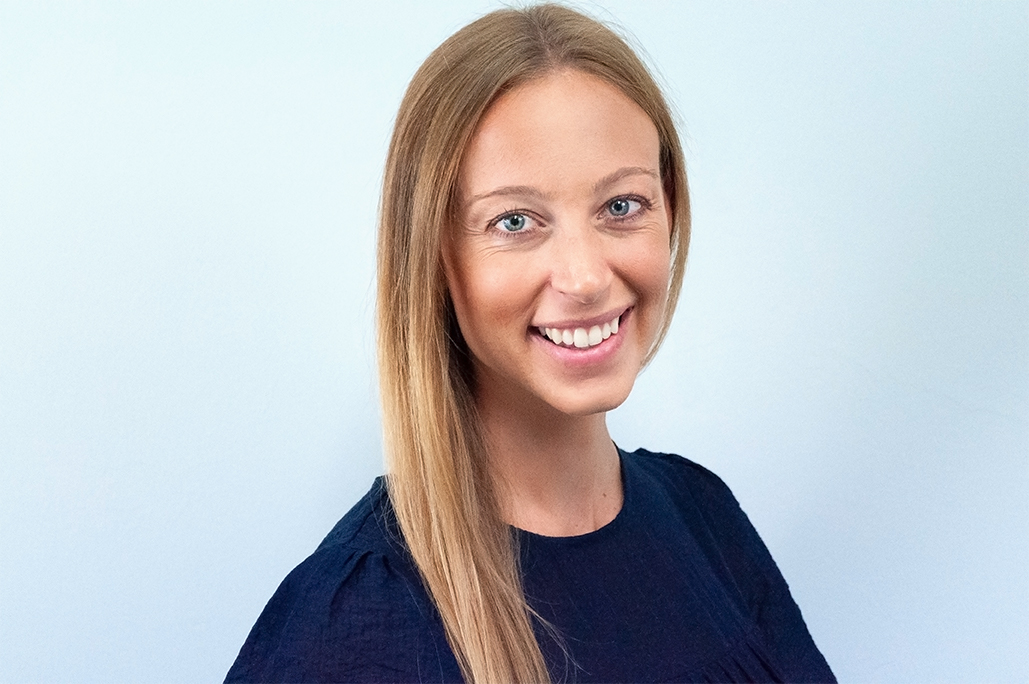 MORE ABOUT RACHAEL ANGLIN
As the Director of Research, Rachael directs qualitative and quantitative data collection efforts and co-creates actionable recommendations for our clients. Drawing on her experience and expertise in public relations, Rachael drives our qualitative research through moderating focus groups and providing value added strategic recommendations to our clients. At the forefront of our client management team, she cultivates client relationships to ensure we are delivering reliable and useful research that meet the individual needs of each of our clients.
Rachael has been with Downs & St. Germain Research since 2014, after graduating magna cum laude with a Bachelor of Arts in Public Relations from the University of Georgia.
On the weekend, you can find Rachael enjoying the sunshine and outdoor adventures with her husband, Bryant, 1-year-old daughter, Leighton, and black lab, Cooper.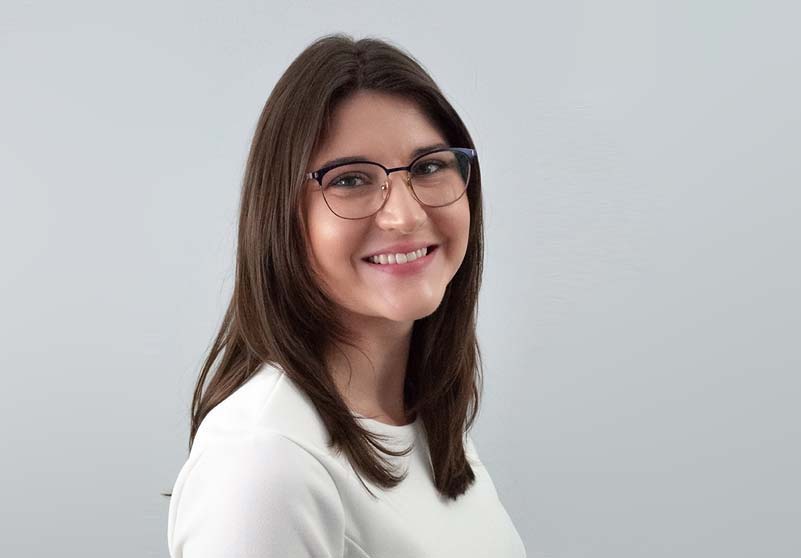 MORE ABOUT ERIN DINKEL
Erin joined the Downs & St. Germain Research team with a background in Tourism, Recreation & Event Management as well as Economics. Prior to joining, Erin spent years working as an Event Manager with the University of Florida working with numerous stakeholders and destinations to facilitate academic conferences and events. She uses her Tourism and Event expertise to direct data collection in multiple destinations, evaluate and maintain data quality standards, as well as develop client reports with actionable and strategic recommendations. As part of the client management team, she also serves as one of the primary contacts for our clients and is a frequent presenter on behalf of our client's research initiatives.
Erin holds Bachelor of Arts degrees in Tourism, Recreation & Sports Management as well as Economics from the University of Florida.
Outside of the office Erin continually looks for new and authentic experiences, whether it be local or while travelling. She seeks to find the best cuisine in every destination and vows never to return home without a full stomach and a good story.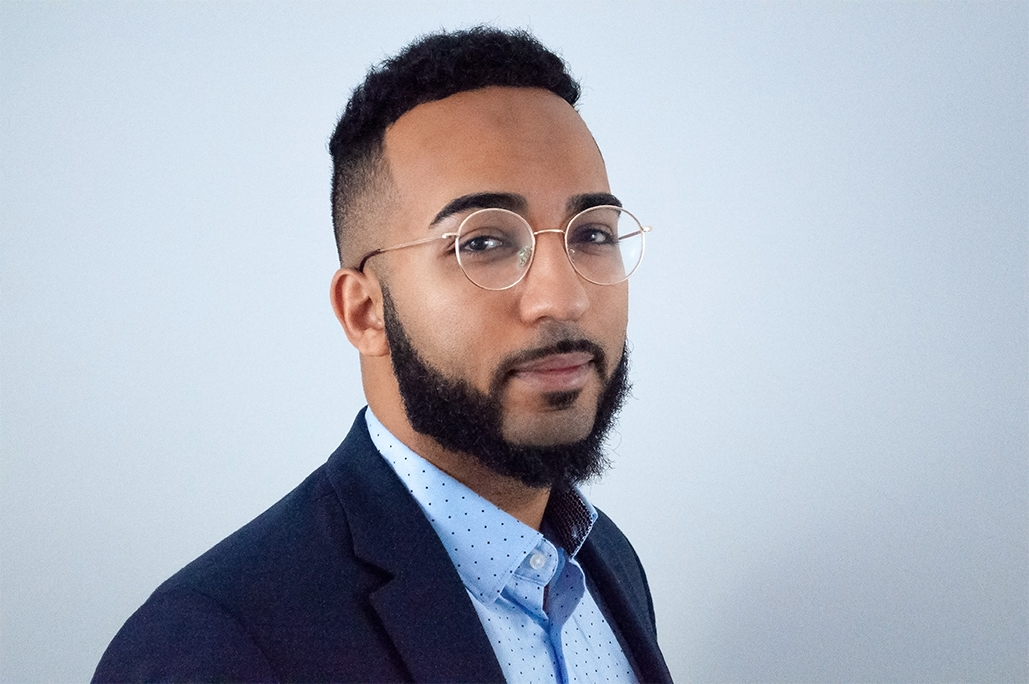 MORE ABOUT ISIAH LEWIS
Born in Boston and raised in Tampa, Isiah moved to Tallahassee to attend school at Florida State University to pursue a degree in Marketing before joining the Downs & St. Germain Research team. As a Project Director, Isiah oversees interviewing efforts across multiple destinations and spearheads numerous event economic impact studies. Employing his background in marketing, Isiah applies his knowledge to questionnaire development and report preparation to provide clients with concise results and effective recommendations.
When not in the office, Isiah can be found somewhere outdoors seeking a new adventure. Whether it's kayaking down the nearest river, hiking up the nearest trail or any adventure in-between, he is always excited to take on a new challenge and test his limits.
MORE ABOUT GLENCORA HASKINS
Glencora joined the firm in 2019 after graduating magna cum laude from Rollins College with a Bachelor of Arts in Economics. Before becoming a member of the Downs & St. Germain Research team, Glencora worked with Florida State University's Center for Economic Forecasting and Analysis, where she co-authored the publication, "The Economic Impact of For-Profit Arts and Culture and Heritage-Related Businesses in the Leon County Area" with Drs. Julie Harrington, Ph.D., an Martijn Niekus, Drs., in 2017. She is also acknowledged in the Florida Climate Institute's 2017 book, "Florida's Climate: Changes, Variations, & Impacts" for her contributions to the literature review process of Chapter 10: Florida Tourism.
Glencora holds a Master of Science in Applied Economics from Johns Hopkins University. She uses her background in economics to develop and manage analytical models across an array of projects at our firm. Since joining Downs & St. Germain Research, she has worked on database management and quality control, data collection, analysis, and report preparation for over 100 projects.
Outside of the office, Glencora loves crafting, watching (and re-watching) the Twilight movies, and hanging out on the couch with her pets. Her favorite days are ones where she gets to do all three things at the same time.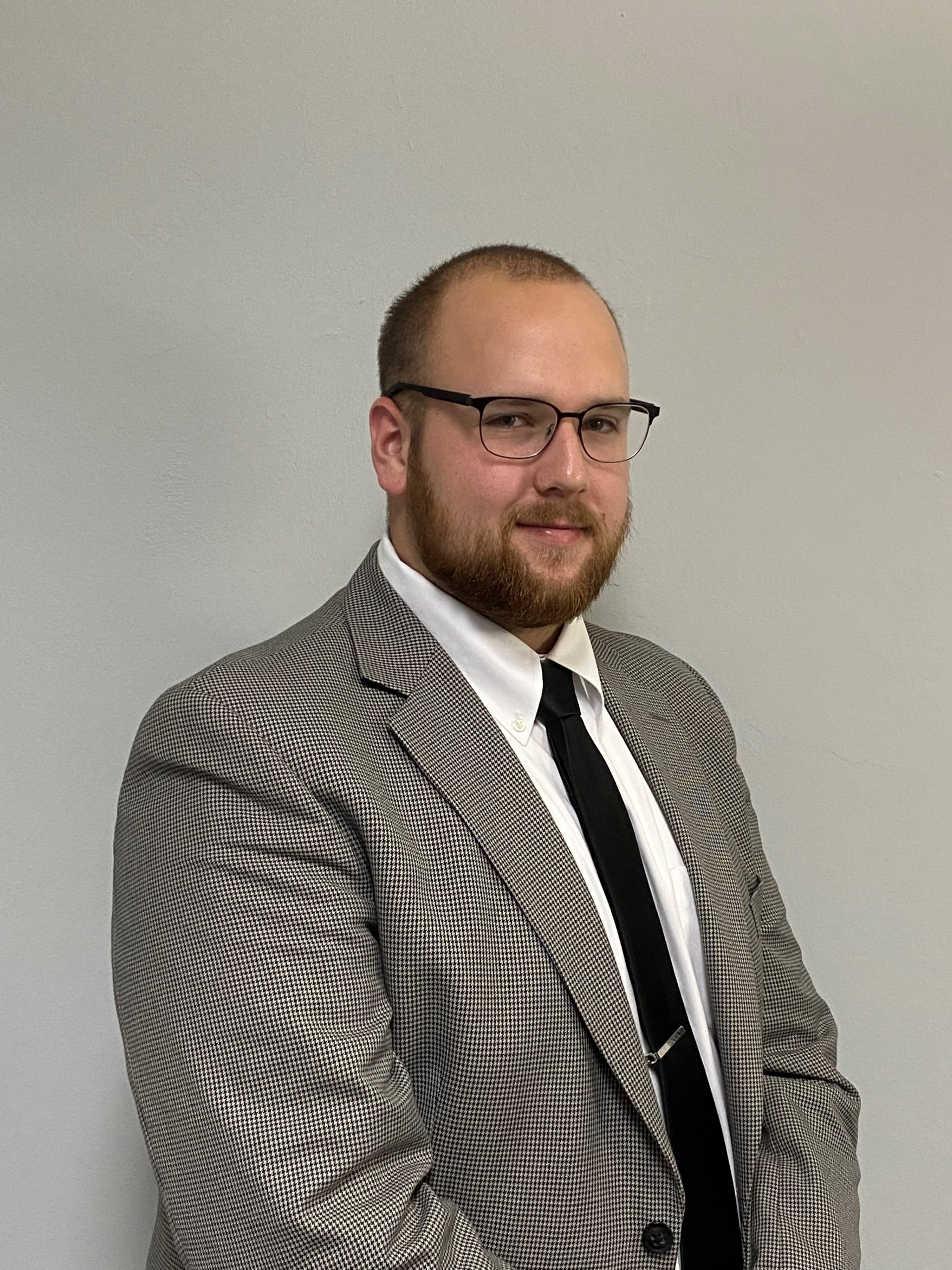 MORE ABOUT JAMES BRENDLE
Born and raised in the St. Louis area, James joined the firm in 2021 shortly after graduating from Truman State University with a Bachelor of Sciences in Psychology and a minor in Statistical Methods. As the newest project director at the firm, Brendle primarily assists other team members with questionnaire development, survey programming, data analysis, and report preparation wherever necessary. James' background in Psychology allows him to provide a fresh perspective to the team and he is excited to help the firm grow while also upholding its reputation for excellence in the tourism market research industry.
Soccer takes up the majority of James' spare time, as he avidly watches each of the five major domestic leagues in Europe as well as the MLS. James is eagerly awaiting St. Louis City SC's debut season in the MLS in 2023 and will likely be found in the supporter's section at each home game. He roots for European teams Southampton FC, FC Barcelona, Bayer Leverkusen, Atalanta, and Paris Saint Germain.
When not watching soccer, you can find Brendle reading a good sci-fi/fantasy book, playing video games, or watching a new movie/TV series.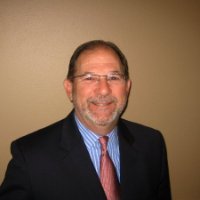 ROGER FORMISANO, PH.D
Partner/Consultant
MORE ABOUT ROGER FORMISANO, PH.D
Dr. Formisano received his training in market research and opinion surveys while completing his Ph.D. at the University of North Carolina at Chapel Hill (1976). Since then Dr. Formisano has taught risk management and insurance at the University of Wisconsin-Madison. He has received many awards including:
Direct responsibility for development of new-to-market 'United 24' design, marketing, and delivery. Innovative product combining workers compensation, disability management and coverage, employee assistance plan, and HMO coverage
Led the turnaround in Compcare Health Services Corporation
Founded, led and managed Meridian Resource Corporation
Chaired Joint Venture Board of Valley Health Plan (HMO with Mayo Health Systems)
Valley was consistently rated at the top of customer satisfaction surveys while operating at a very low expense ratio
For the six years prior to joining the firm in 1992, provided strategic consultation to CEO on product expansion, regionalization, organizational design, pricing, and management reporting