EXCELLENCE IN TOURISM MARKET RESEARCH
Strategic research that provides the blueprint for the marketing plan your organization deserves.
Learn More About DSG
A blueprint for your marketing plan.
Downs & St. Germain Research is a full service market research firm located in Tallahassee, Florida. Serving clients since 1981, Downs & St. Germain Research specializes in developing marketing and strategic recommendations from survey results and focus groups.
The partners of Downs & St. Germain Research blend their acumen of marketing principles such as market segmentation, positioning, promotion, niche marketing, distribution, product strategy and pricing with their experience and knowledge about various markets to develop insightful marketing strategies from research results. We turn focus group and survey reports into action documents that establish a blueprint for your organization's marketing plan.
DELIVER CUSTOMIZED AND MEANINGFUL RESULTS
Our goal is to foster an attentive relationship with our clients, big or small. Our clients vary from local businesses, such as Capital City Bank, to large entities like the Maine Office of Tourism. Regardless of size we are adamant each client receives the same care and attention throughout our research
partnership together. We form research partnerships with our clients to implement a customized, cost-effective research strategy that provides solid results.
Every client of ours enjoys a direct, working relationship with one of our founding partners. Downs & St. Germain Research's clients benefit from our market research expertise, as well as our marketing expertise and vast knowledge of the business industry.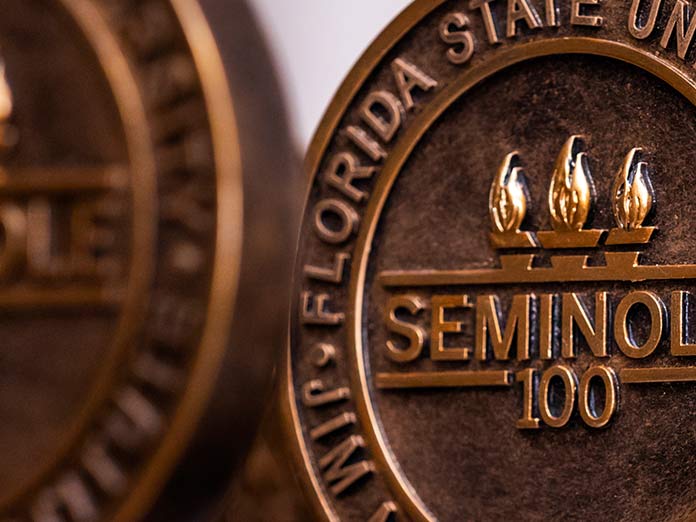 FSU ANNOUNCES 2021 SEMINOLE 100 LIST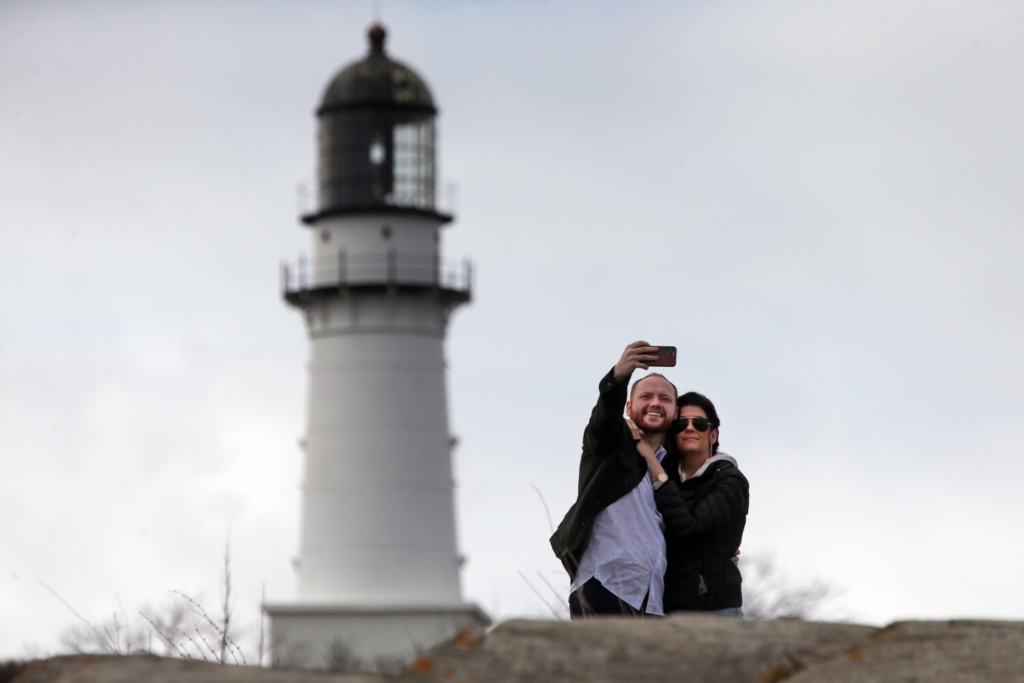 TOURISM SURGED IN MAINE THIS SUMMER AFTER 2020 SLOWDOWN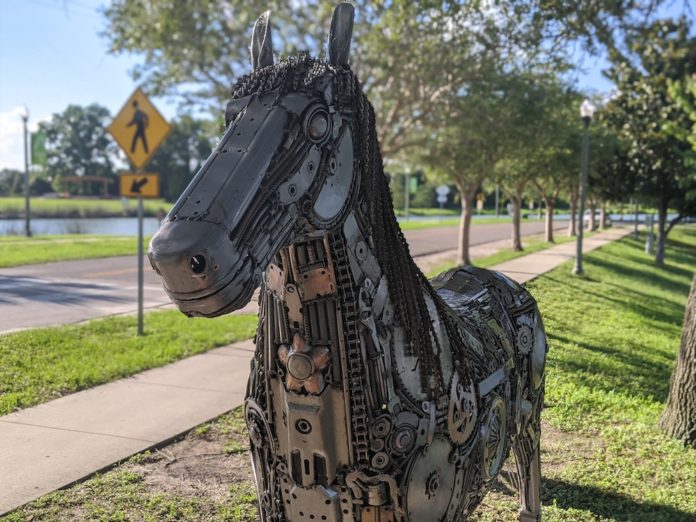 TOURISM STUDY SHOWS MOST VISIT OCALA FOR HORSE EVENTS, FAMILY