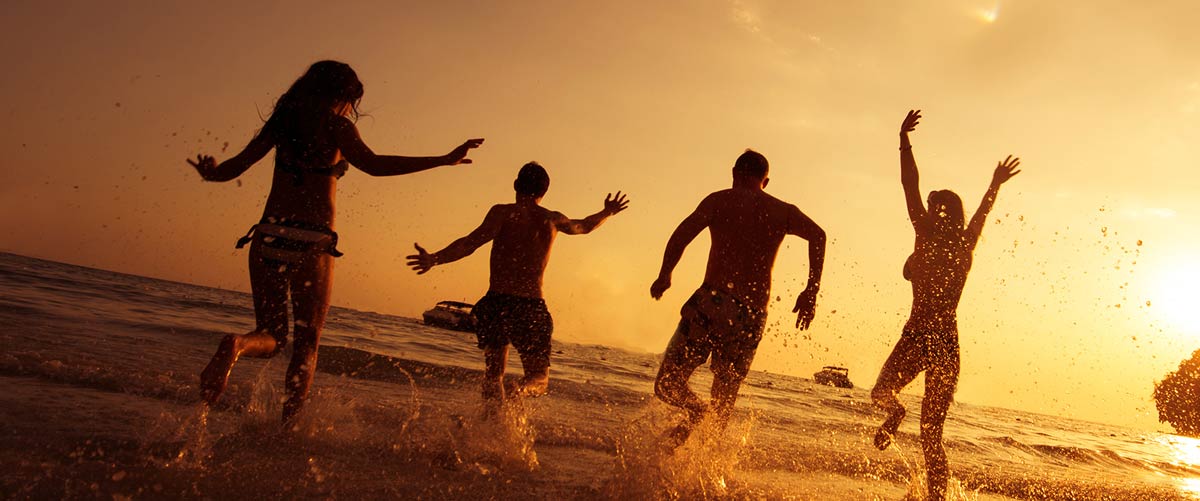 Client: Visit Sarasota County
Methods: Focus Groups, E-mail Surveys
Branding a Florida Beach Area
When Visit Sarasota County looked to refresh the brand of their destination, they hired Downs & St. Germain to conduct the research. Focus groups were conducted in five markets, four major visitor markets and in Sarasota County. The groups provided feedback on logos, naming conventions, themes, and advertisements.
In addition to the focus groups, Downs & St. Germain Research completed an Emotional Mapping Study. In this study, words and phrases, emanating from the focus groups, describing Sarasota and other travel destinations were tested to see which phrases resonated with visitors and were "owned" by Sarasota County. The results of these studies resulted in Visit Sarasota County's new brand. For a short video on this study, please click on the following link: https://www.youtube.com/watch?v=tLMG1T1GylU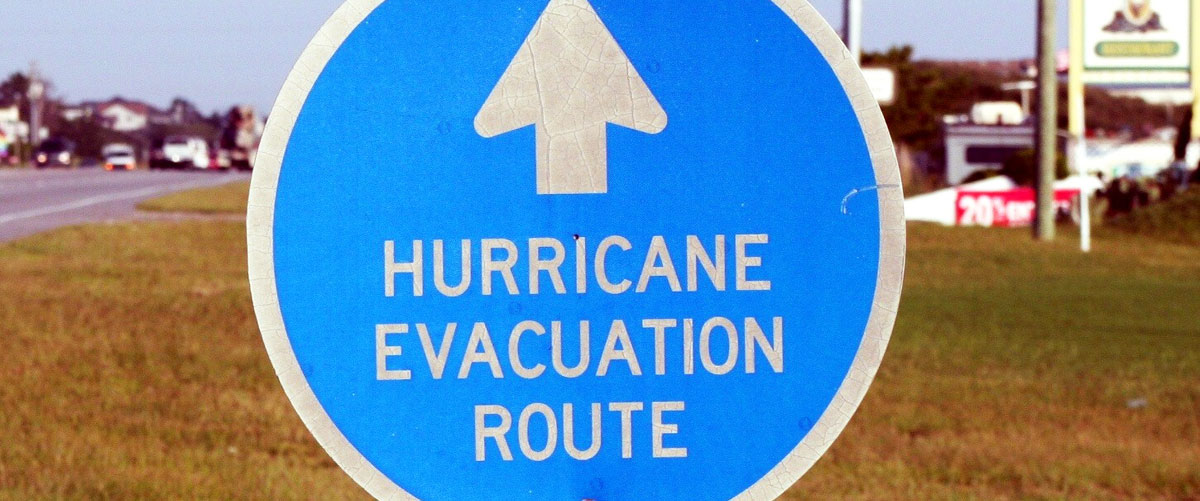 Client: Florida Department of Community Affairs
Methods: Telephone Surveys
Preventing another Katrina
When the Florida Department of Community Affairs in conjunction with FEMA and the eleven regional planning councils in Florida commissioned the world's largest project on hurricane preparedness, they hired Downs & St. Germain Research to conduct 18,800 telephone interviews throughout Florida to assess what Floridians will do under various hurricane scenarios and what they have done in past hurricanes. Interviewing quotas were established for each of the 67 counties in Florida and for each evacuation risk zone within each county.
Planning recommendations included participation rates by evacuation zone for five categories of hurricane, evacuation destinations, evacuation timing, and vehicle use. Shadow evacuation assumptions were derived from survey data on evacuation intentions, expectations of being told to evacuate, perceived vulnerability, and shadow evacuation documented in recent hurricanes in the region. Results of this behavioral evacuation study are part of Florida's overall disaster plan covering not only hurricanes, but also nuclear accidents, river water flooding, and wildfires. Study results will help the State of Florida avoid a Katrina-like disaster.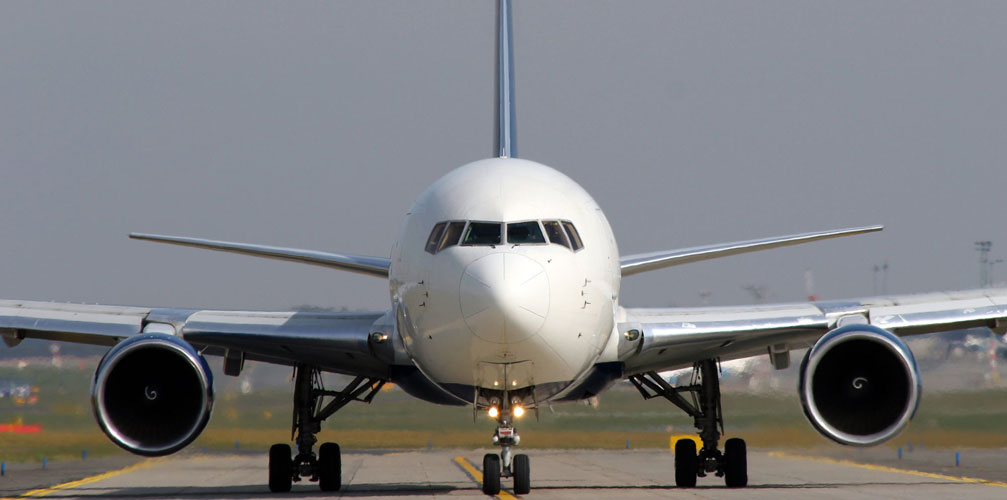 Client: Boeing / United Airlines
Methods: Focus Groups, Telephone Surveys
When hundreds of billions of dollars are riding (flying) on it.
The Boeing Company in conjunction with United Airlines hired Downs & St. Germain Research to conduct preliminary research on a 20-year, hundreds of billion dollar decision.
Whether to:
1) make new airplanes that will fly faster
2) make planes that will stay in the air longer, or
3) make planes that will hold more passengers.
We conducted focus groups in New York, Los Angeles, and Chicago of flight attendants, first cabin passengers, and coach passengers who had recently flown 12-14 hour flights. We used projective techniques, mind mapping, and other qualitative tricks we have developed over the years to help respondents picture themselves at various points in a 20 to 22-hour flight.
The bottom line was that our research showed The Boeing Company that flights of up to 22 hours are feasible from passengers' and flight attendants' perspectives. Based on further quantitative research, The Boeing Company decided to place its bets on the 787 Dreamliner.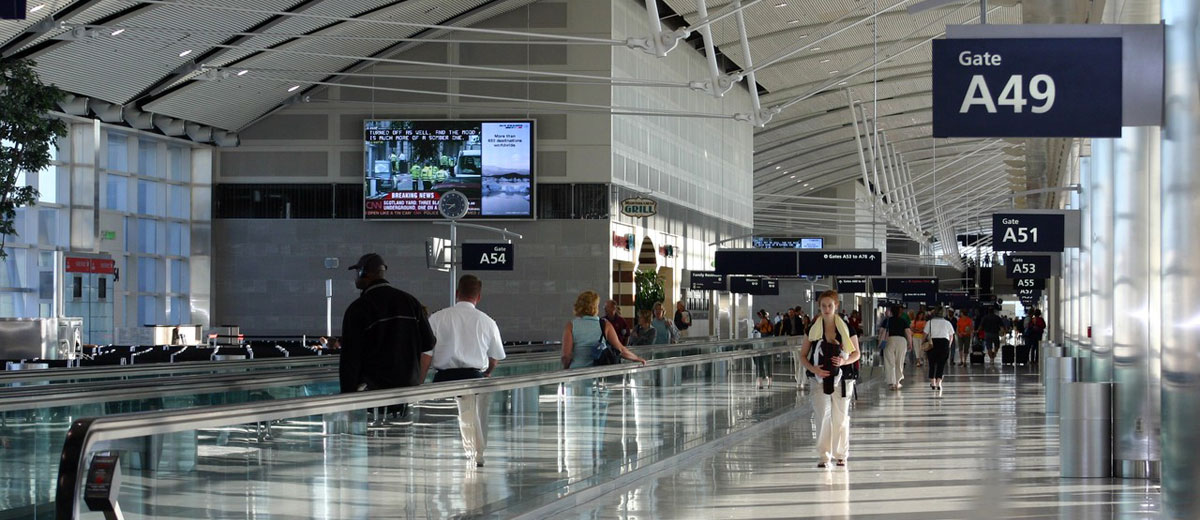 Client: Delta Air Lines
Methods: Telephone Surveys
Why can't I fly where and when I want on my award ticket?
Delta Air Lines was concerned about its most loyal customers, its Medallion Members. So it hired Downs & St. Germain Research to conduct 500 telephone surveys a month to chart Medallion Members' experiences with award travel. We recommended strategies and tactics for improving the award travel process.
One key finding we stressed to Delta Air Lines was that award travelers, especially Medallion Members, expect to be treated just as well when they are flying on award travel as they are treated when paying for their flights.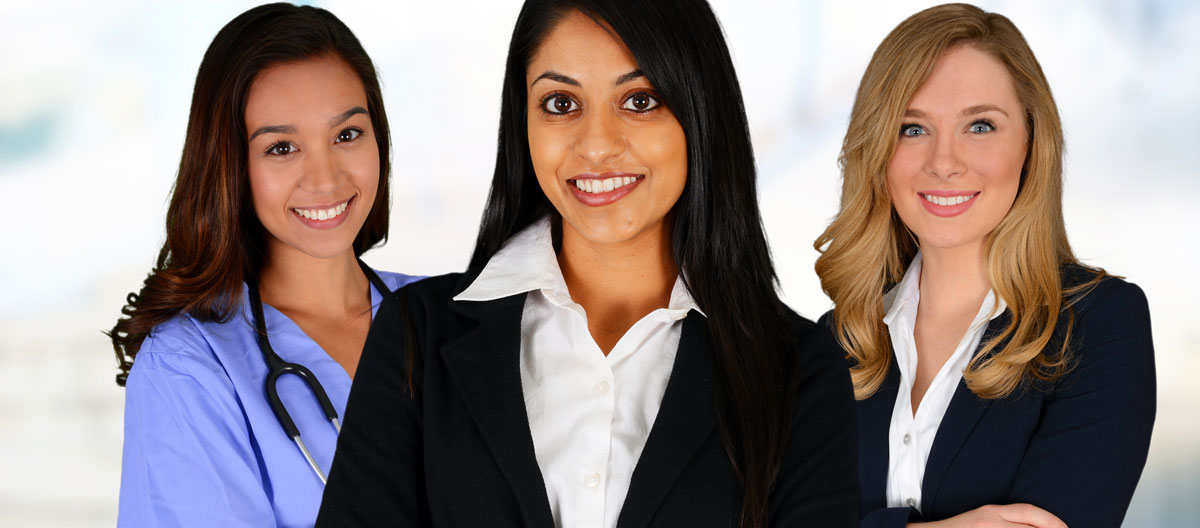 Client: Soroptimist International of the Americans
Methods: Telephone Surveys, Focus Groups, In Depth Interviews, Internet Surveys
Helping Women on 3 continents
Soroptimist International of the Americans (SIA) is comprised of professional and business women from 3 continents (North America, Asia, and South America) whose mission is to help less fortunate women. Bogged down in a multi-layer bureaucracy and handicapped by local and regional components pursuing different strategies and even missions, SIA hired Downs & St. Germain Research to help them develop and promote their Renaissance Campaign designed to reenergize the organization.
Downs & St. Germain Research conducted focus groups, in-depth interviews, telephone surveys, and internet surveys in ten languages across 26 countries to give SIA a sense of its membership. Based on results, we developed the blueprint for SIA's Renaissance Campaign.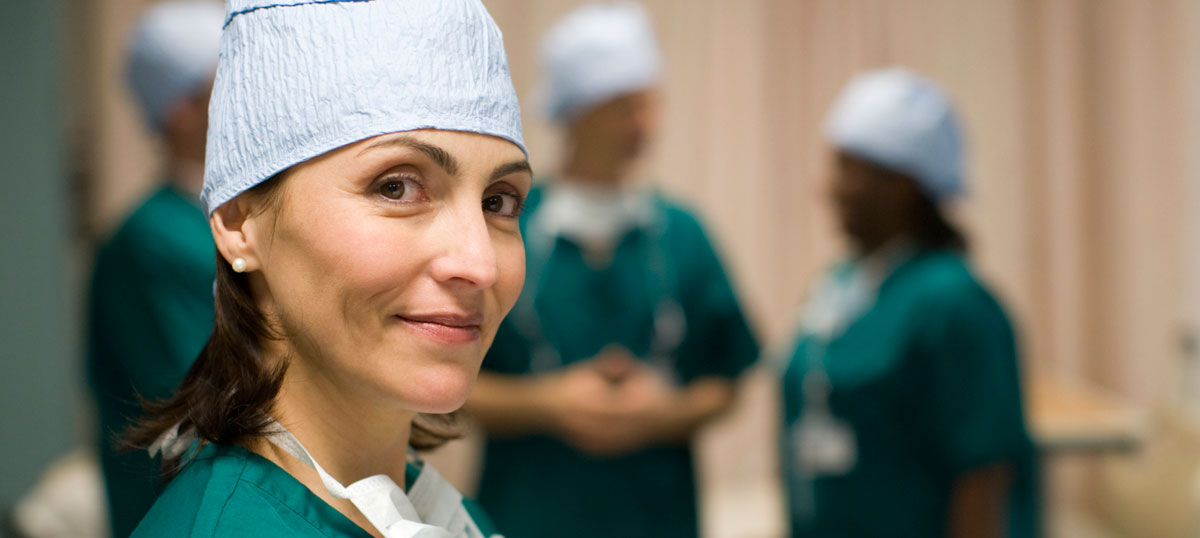 Client: Tallahassee Memorial Hospital
Methods: Telephone Surveys, Focus Groups
Helping a Nonprofit hospital compete with corporate America
When Tallahassee Memorial Hospital needed to preserve its market share dominance against HCA, Downs & St. Germain Research assisted by conducting Community surveys that identified how each hospital was positioned in the minds of potential customers. The research identified promotional themes that TMH could emphasize to blunt attacks from HCA. We also ran a series of focus groups with patients in the groups and nurses, technicians and physicians behind the mirror.
The objective was to let caregivers understand the hospital from consumers' perspectives. We then conducted a series of follow-up strategy sessions in which care givers identified short-term and long-terms solutions that would raise customer satisfaction.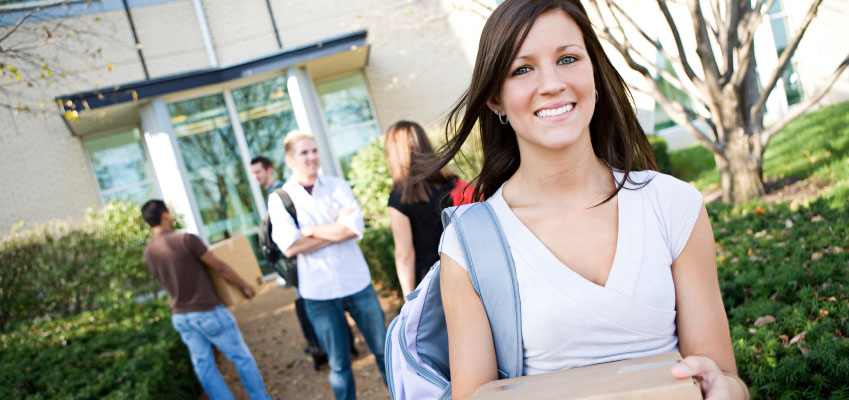 Client: The Florida Prepaid College Plan
Methods: In Person Surveys, Dyad and Triad Focus Groups
How to ensure that more students can go to college?
The Florida Prepaid College Plan is the most successful state-run college savings plan, yet sales of its lesser known Florida College Investment Plan have languished since introduction in 2000. Downs & St. Germain Research was hired to conduct dyads and triads with purchasers and non-purchasers to identify drivers of brand choice and identify obstacles to brand choice.
Based on results of the qualitative research, we developed a statewide telephone survey to quantify results so the Florida Prepaid College Board could make a prepaid college experience available to more young people. We helped design a single brand strategy for the two main products, and identified an internet-based method for operationalizing the single brand strategy.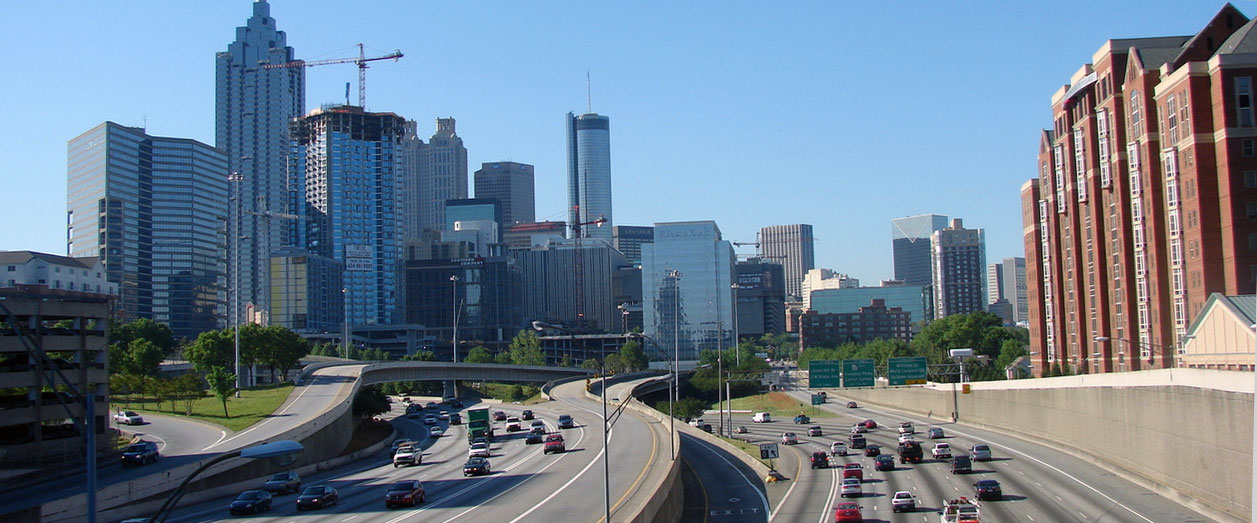 Client: Georgia Department of Transportation
Methods: Focus Groups
Alternative ways to get Georgians to work
This study was a two phase research study.
In phase 1, Downs & St. Germain Research performed 16 focus groups across the state of Georgia testing branding for the state's alternative transportation initiatives.
Phase 2 of the study leveraged findings from the phase 1 branding focus groups and presented a limited number of logo/brand name options to participants in focus groups.
The goal was to determine which few logo/brand name options to recommend to the Georgia Department of Transportation (GDOT) for final consideration for the statewide program to promote alternative ways of getting to work.